This meeting of the Glenmont Exchange has been postponed due to scheduling conflicts. Check back on this post – I'll update as soon as a new date is confirmed.
************************************
Come to this month's meeting of the Glenmont Exchange, a civic association established to unify the interests of the Glenmont area and to keep residents both informed and well represented in all of the changes coming both to our area and in county-wide endeavors.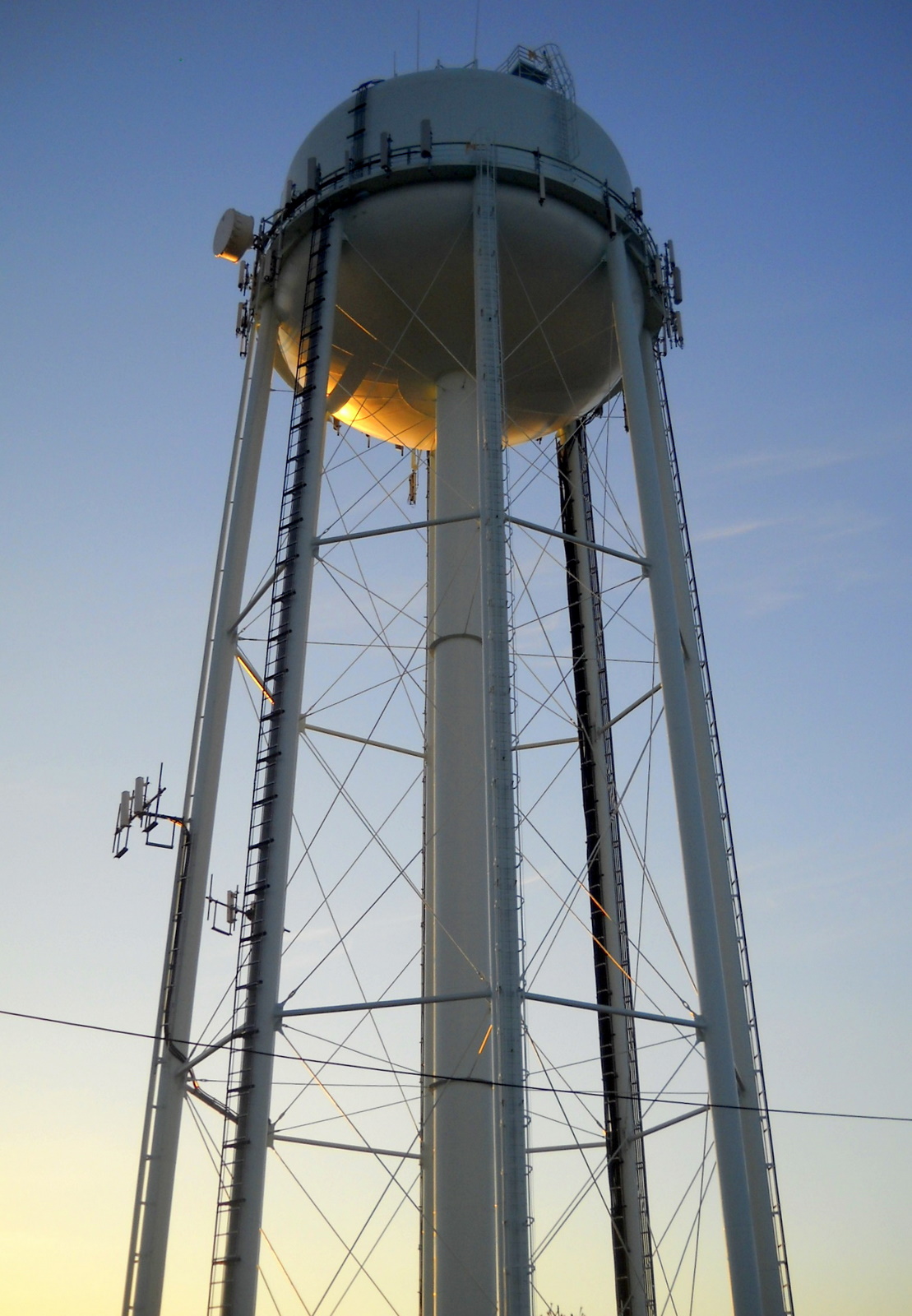 Learn about changes to Del Mercado, the new development at Glenmont Metro, and the future of the rest of the Glenmont development zone, plus meet more like-minded neighbors.
The meeting information is as follows:
Date: Monday, September 26th, 2016
Time: 7:30 PM – 9:00 PM
Location: Tivoli Communty Center, 13101 Nordic Hill Dr, Silver Spring, MD 20906

If you are able to come, ask for information about becoming a member of the Exchange, and get involved in helping our vision for an always better Glenmont become a reality.